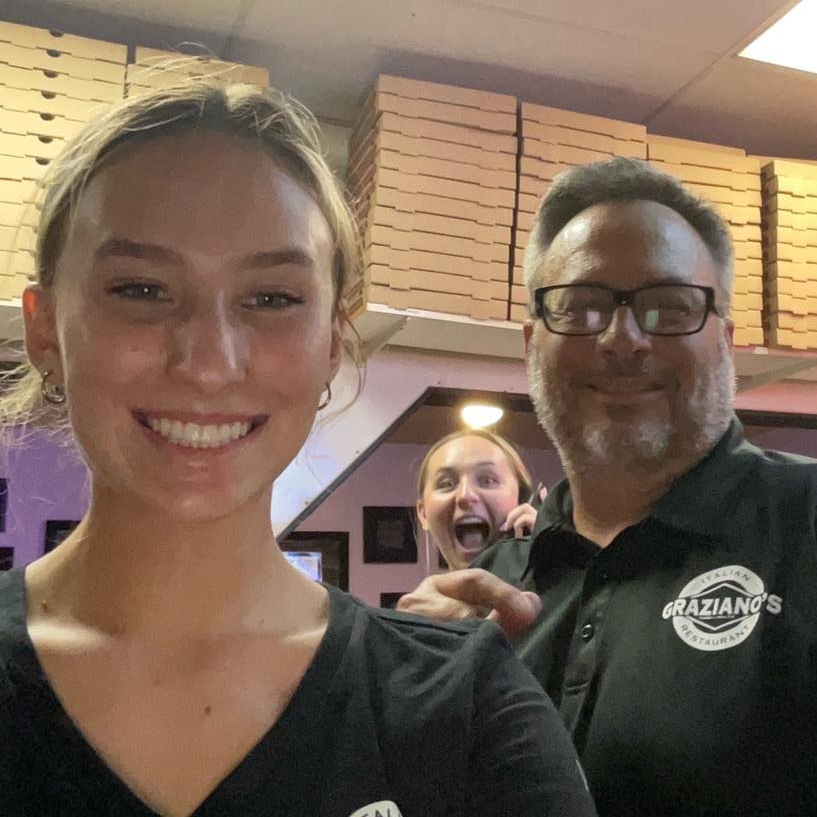 "Everything they make is delicious, you must try the Luna Pizza! The staff is so kind, it feels like you're eating with family. Graziano's is great for families because we also love their arcade room." ~Jenny R.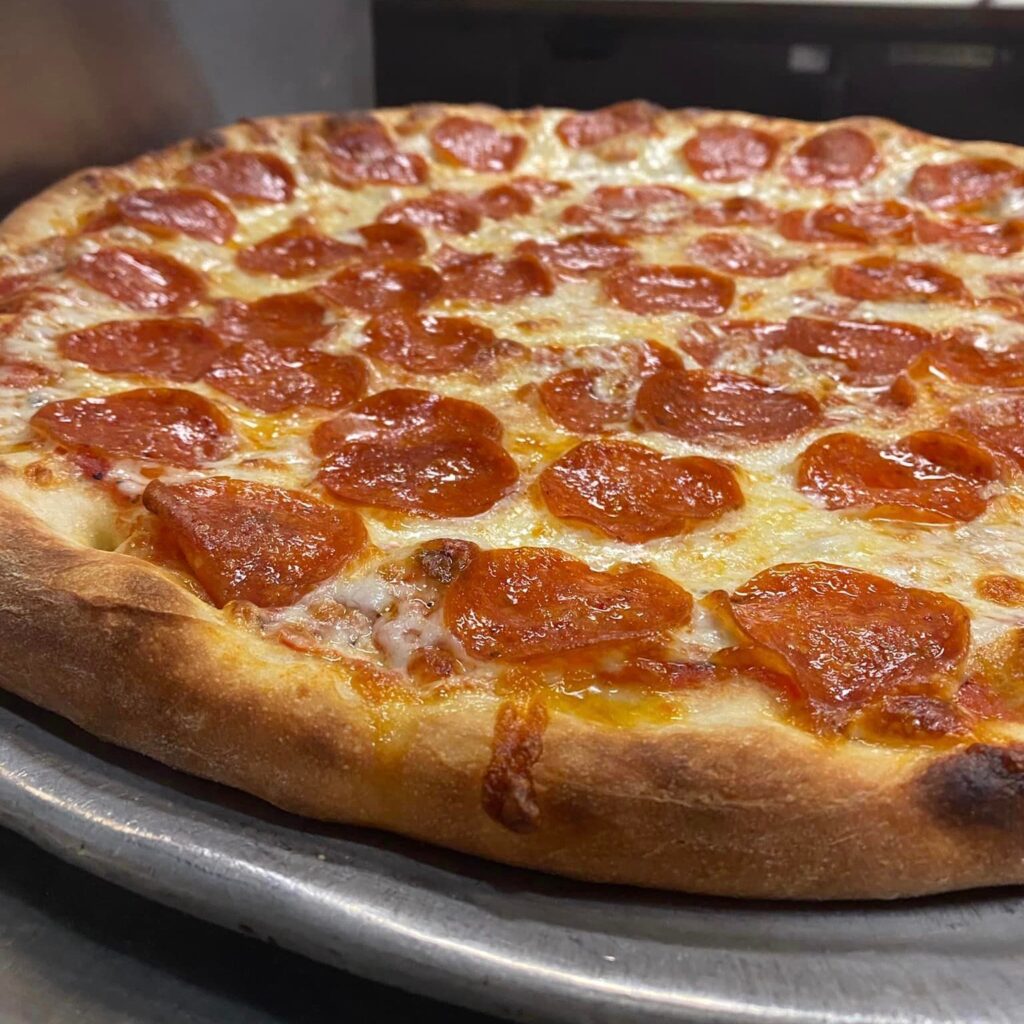 "Extra large Italian sausage pizza is muy delicioso! This is my all-time favorite pizza place. I also love the garlic knots. For anyone looking for good pizza in Yorba Linda, this is it." ~ Matthew S.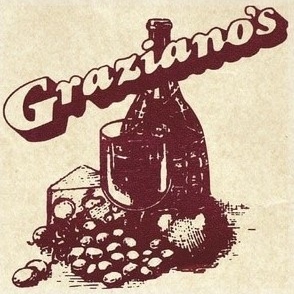 "Excellent family-owned, local spot for Italian food. We've been here many times over the last 30 years. The garlic knots are amazing and the pizza is always hot and flavorful. Graziano's staff are friendly and attentive and always knock it out of the park." ~Jim A.
Yorba Linda's "OG" italian restaurant
Graziano's is a family owned and operated establishment for over 45 years, providing dine-in, takeout, and catering. We are thankful to have served our community and been a part of their lives and families for so many years. We take pride in keeping our food standards consistent and delicious with affordable pricing. Our building recently underwent a "refresh" and we updated our menu to match. Come check it out!